First & Third is a curated collection of nonfiction, fiction, and science writing for avid but busy readers. It is for those across belief and value spectrums who love literature and have a desire to understand others. Narrative is predominantly first-person, and articles often serve as introductions to full-length books that readers may seek out.
My Role
 Art Direction, Content Curation, Branding, Layout, Editing
Tools
InDesign, Photoshop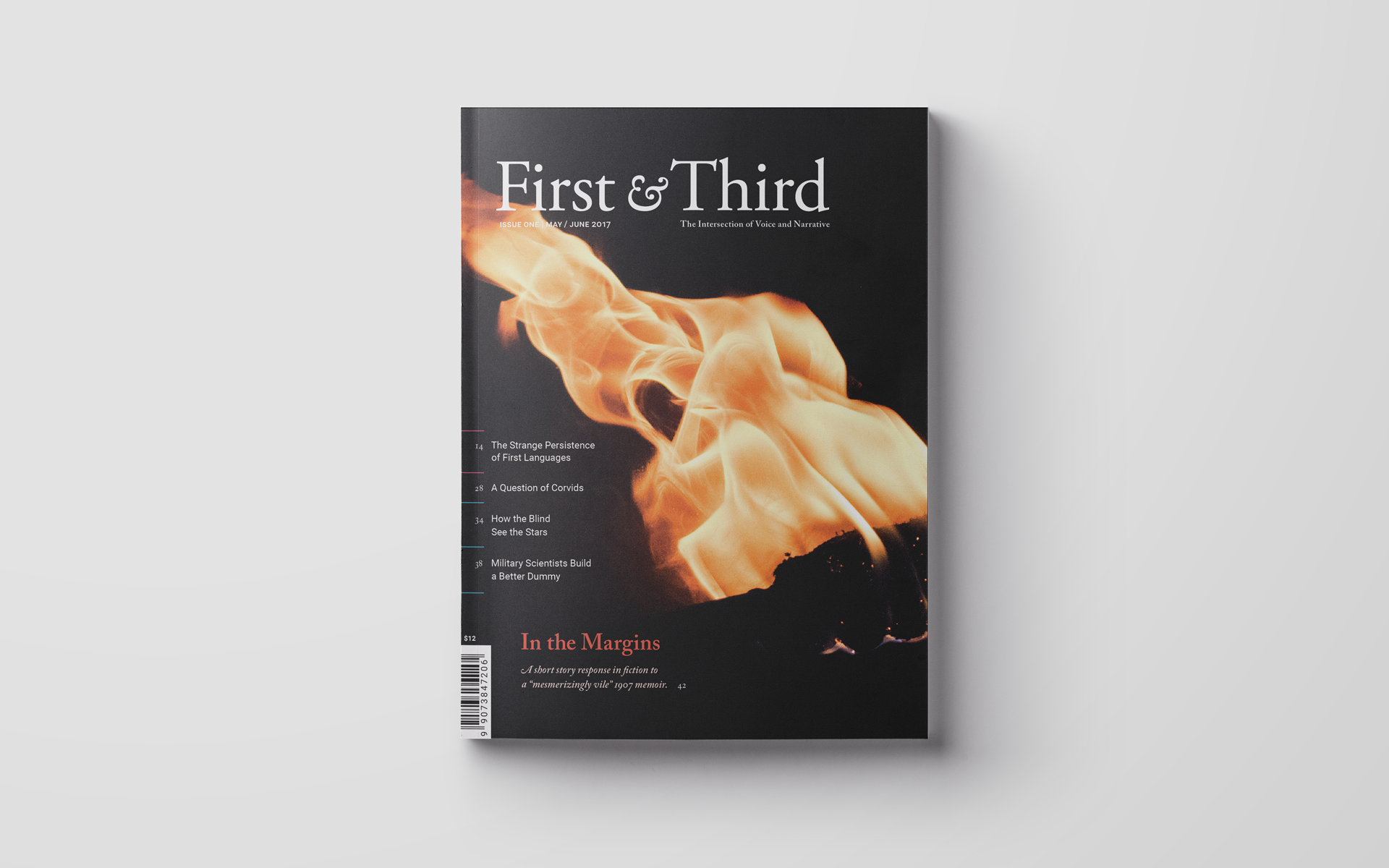 First & Third presents a compelling variety of literary articles that address sometimes-controversial subjects in a way that's accessible to a variety of readers. Accessibility for both liberal and conservative viewpoints is a priority.
Material chosen for inclusion featured perspectives not typically explored in popular news and culture, focusing on commonalities and communication. Clear typography with an open, clear aesthetic supports the brand, as does photography with shallow depth-of-field and candid subjects. Visual interest was increased with unique elements for each article, so that though they share thematic treatments each stands alone as its own small story.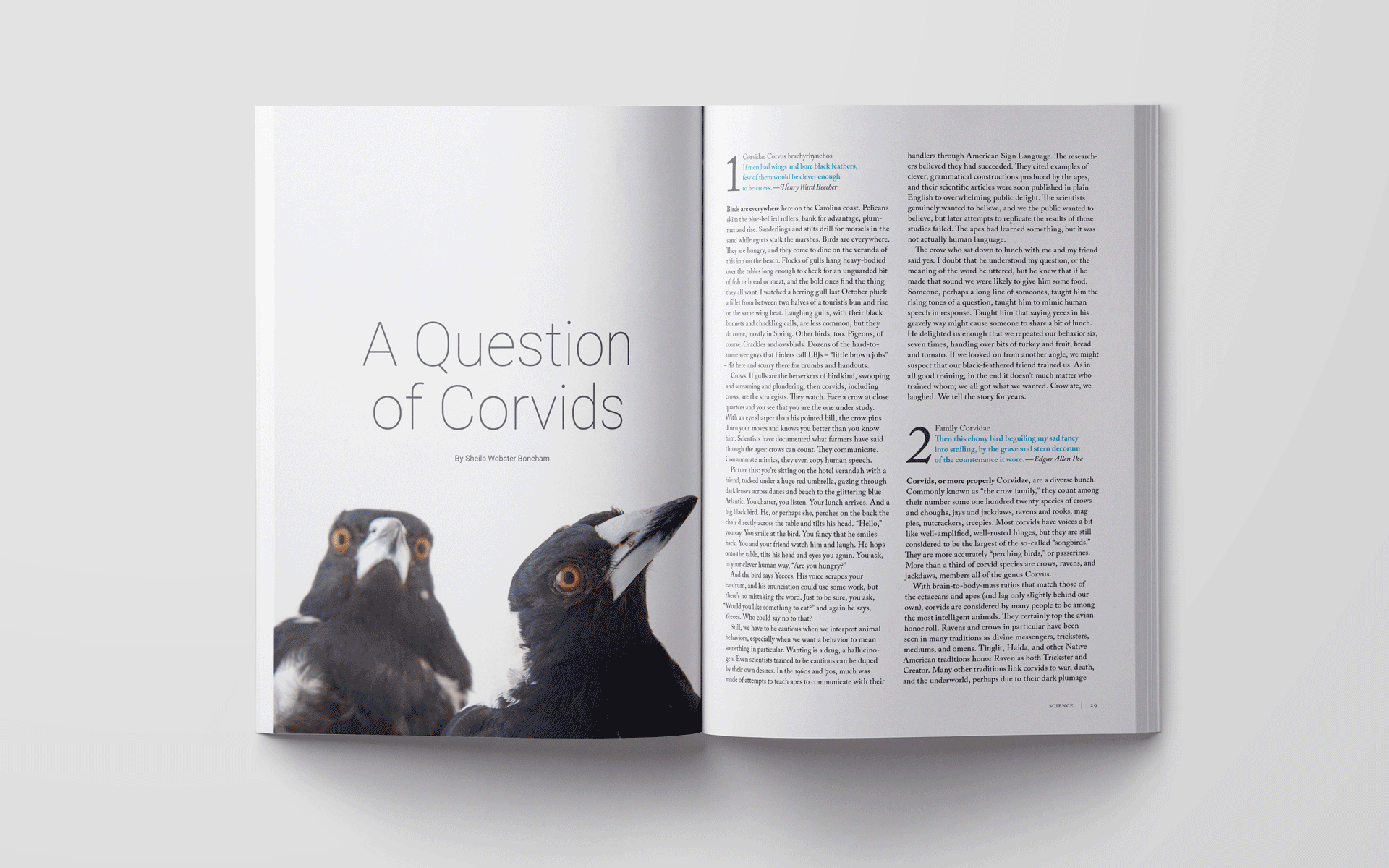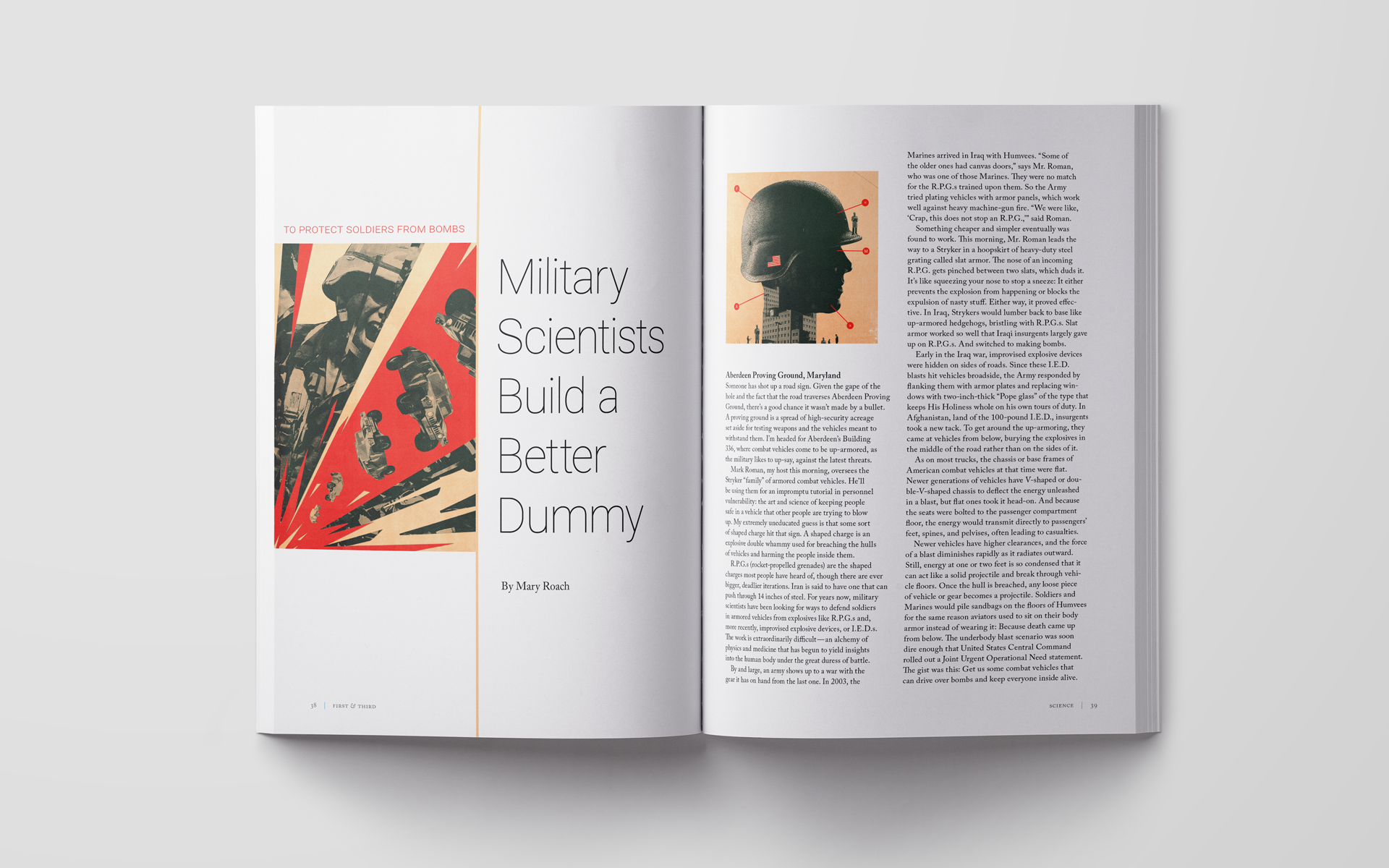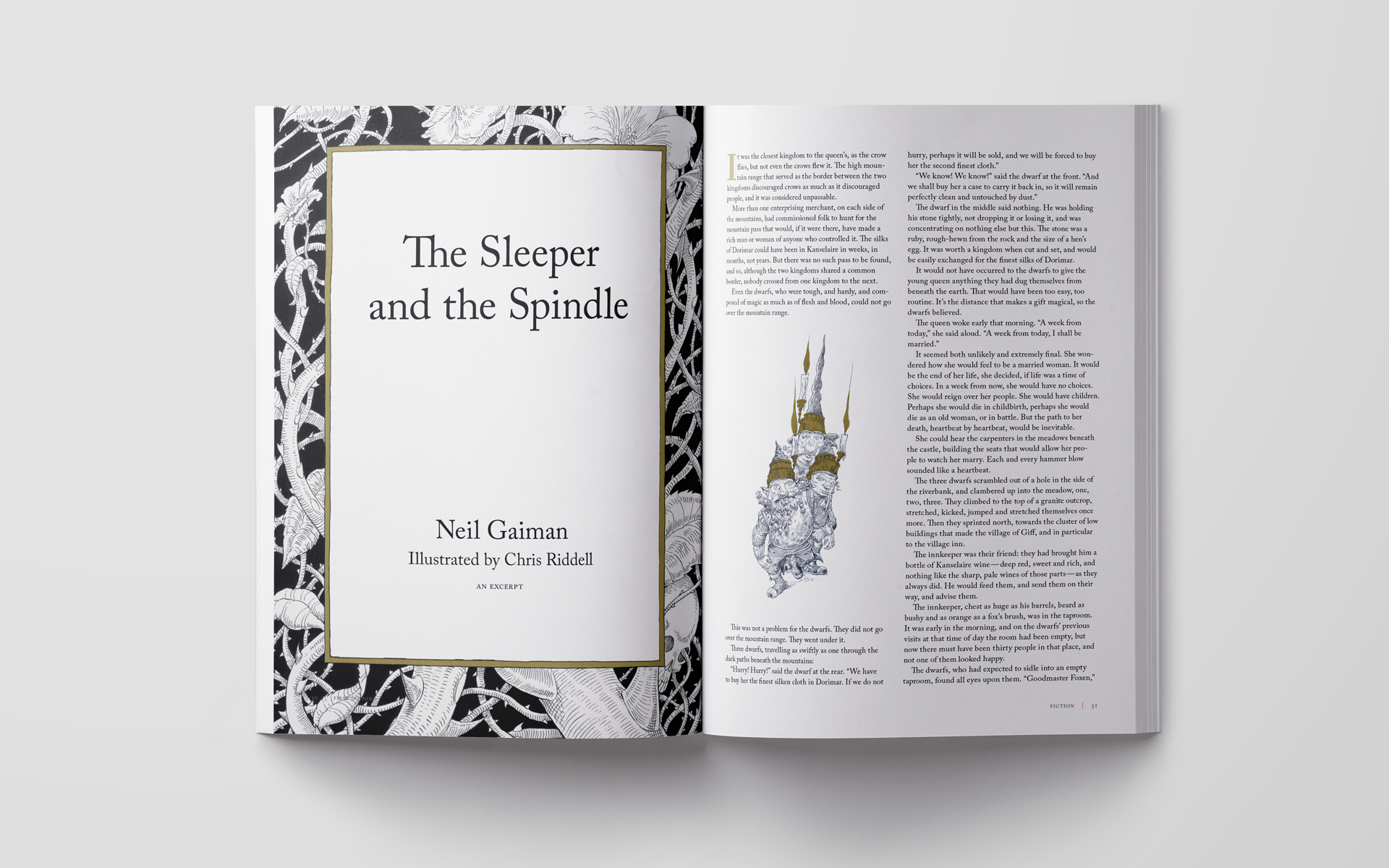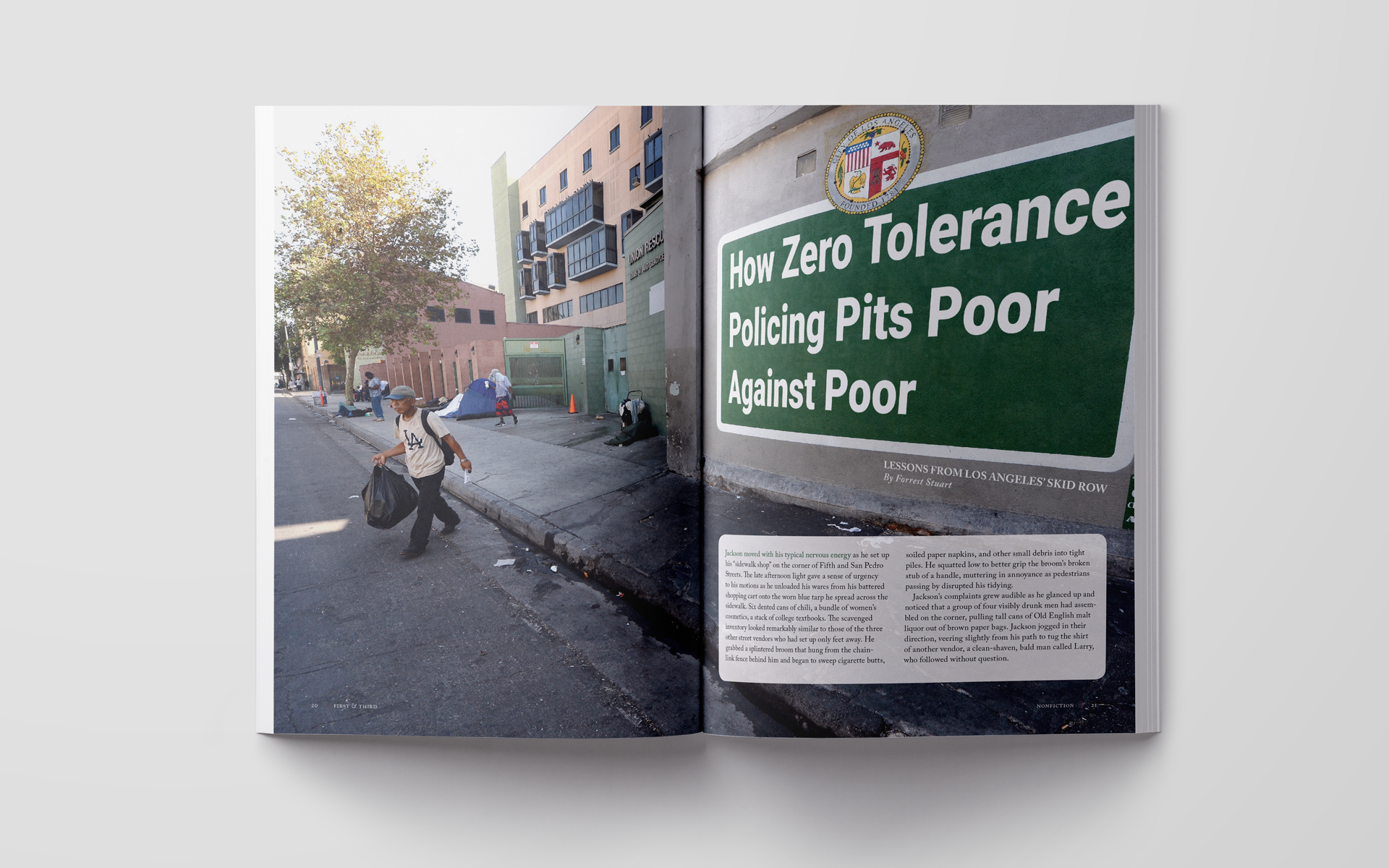 First & Third: May / June Edition