To capture and amplify the unique filmgoing experience at Ark Lodge Cinemas, a complete brand overhaul was necessary. Our rebrand includes new logos, environmental graphics, print collateral and merchandise. It creates a clear, cohesive aesthetic to ensure consistent brand expression. To drive more customers to the cinemas, we showcase the classic, charming, and independent spirit of Ark Lodge. This expanded brand guide also contains examples of fully developed materials for future marketing campaigns. 
My Role
  Branding, Logo Design, Layout, Environmental Design, Research, Copywriting
Tools
Illustrator, InDesign, Photoshop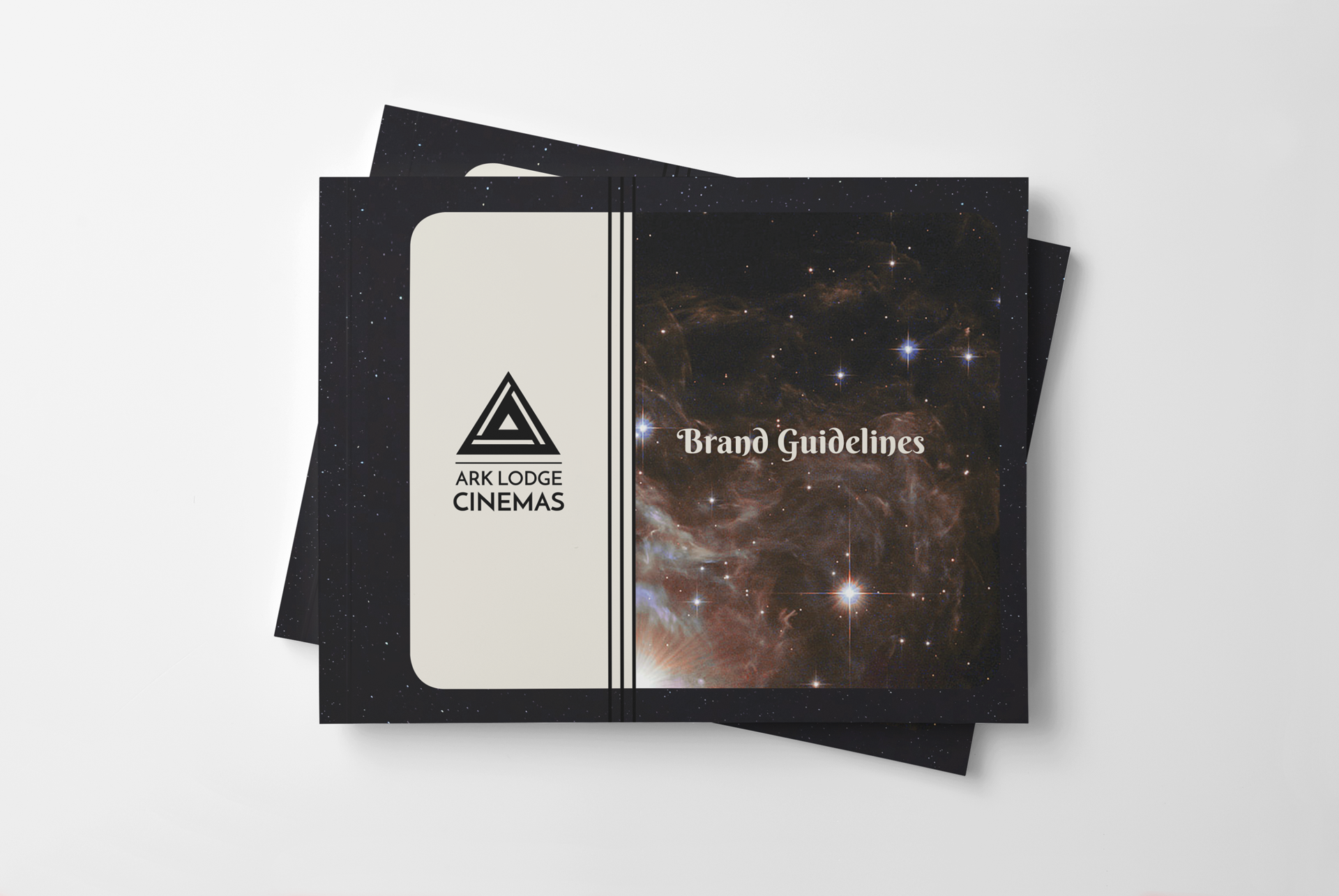 Our primary objective was to create visual clarity and consistency in branding, advertising, and digital accessibility, highlighting the appeal of the only multi-screen cinema in Seattle showing first-run films in a historic building and neighborhood.
Expansive cosmic imagery showcases a cozy, immersive atmosphere, while warm, playful typography and colors highlight Ark Lodge's classic, charming appeal.
Creative Brief
Brand Characteristics
 Classic, Charming, Independent
We believe in film's ability to enrich hearts and minds and foster connections between people. Movies are an expressive, joyful extension of our humanity — a way to bring us together. Our theater sets the stage for this cinematic experience. We're truly passionate about film and want to expand cinema to everyone in Columbia City, whether visitor or local. Our chief mission is to maintain and preserve Ark Lodge Cinemas as a historic, steady cultural anchor in a growing city where locals of all ages and backgrounds share a unique movie house experience.
Independently owned, Ark Lodge Cinemas is the only local movie house that curates an original selection of first run family and independent films for everyone. Within walking distance of our neighbors here in Columbia City, we're also a short stroll from the Light Rail. We maintain reasonable prices and offer deals in partnership with our many neighborhood restaurants.
At Ark Lodge, we always offer an original selection of popular mainstream and independent films at a reasonable price. You can count on us for a truly unique and memorable moviegoing experience. We have a range of cozy theaters, plush seating options, and a variety of classic and locally-baked treats. Our carefully-chosen films are reliably engaging, thought-provoking, and fun, always in a warm, welcoming environment. Ark Lodge Cinemas offers something for everyone with an offbeat, lovable, and authentic ambience that keeps moviegoers coming back.
The Look and Feel: Visual Style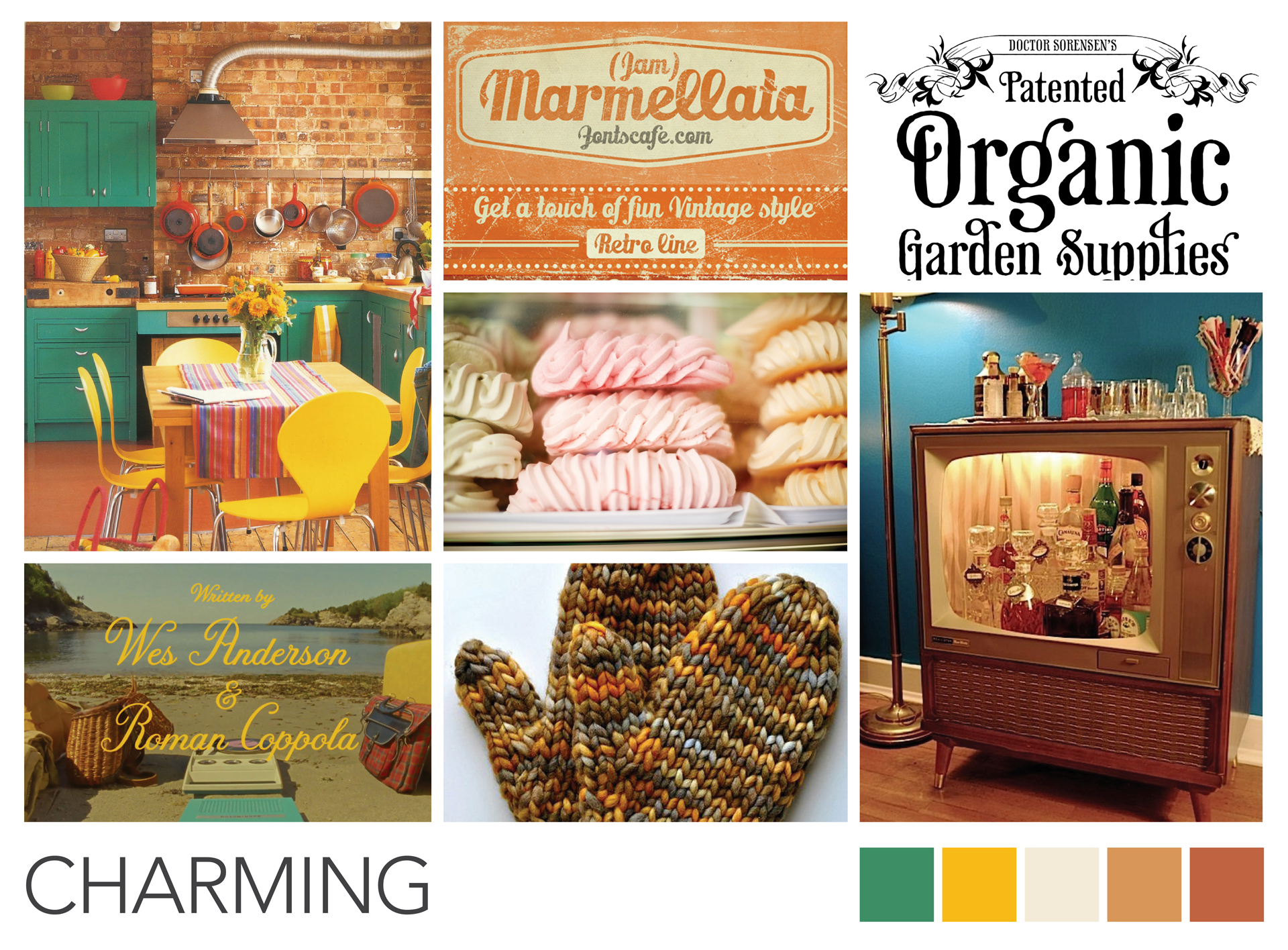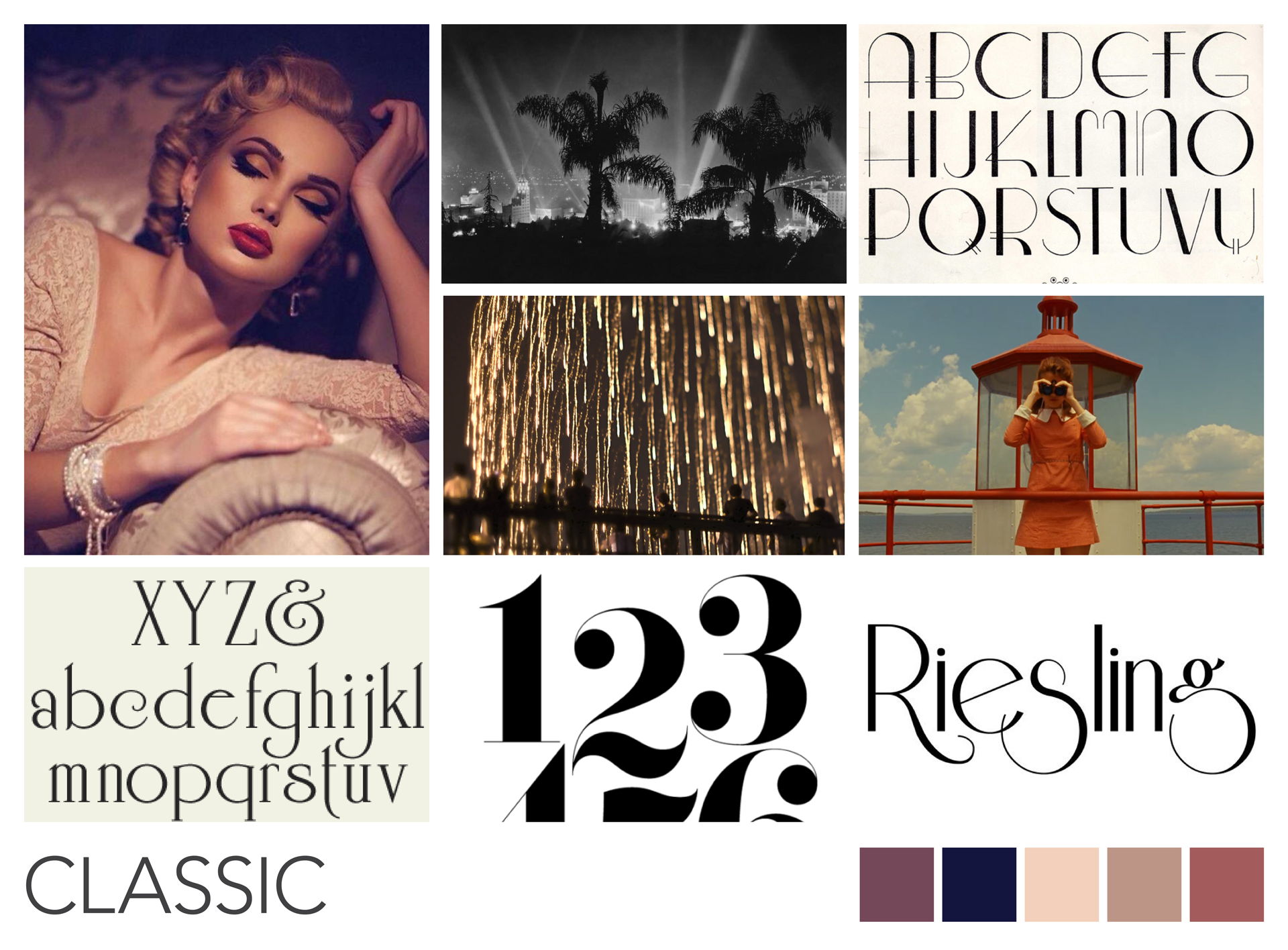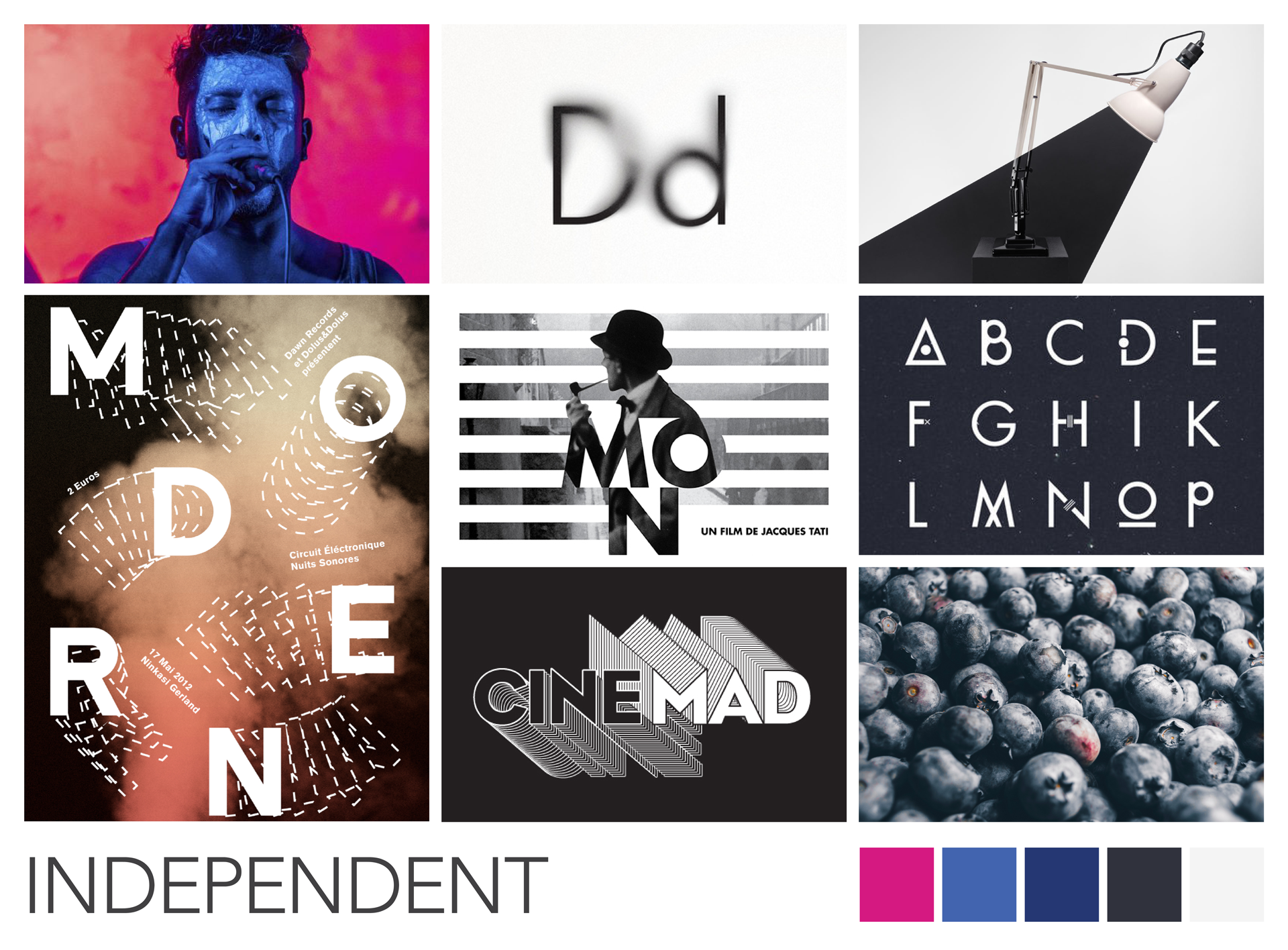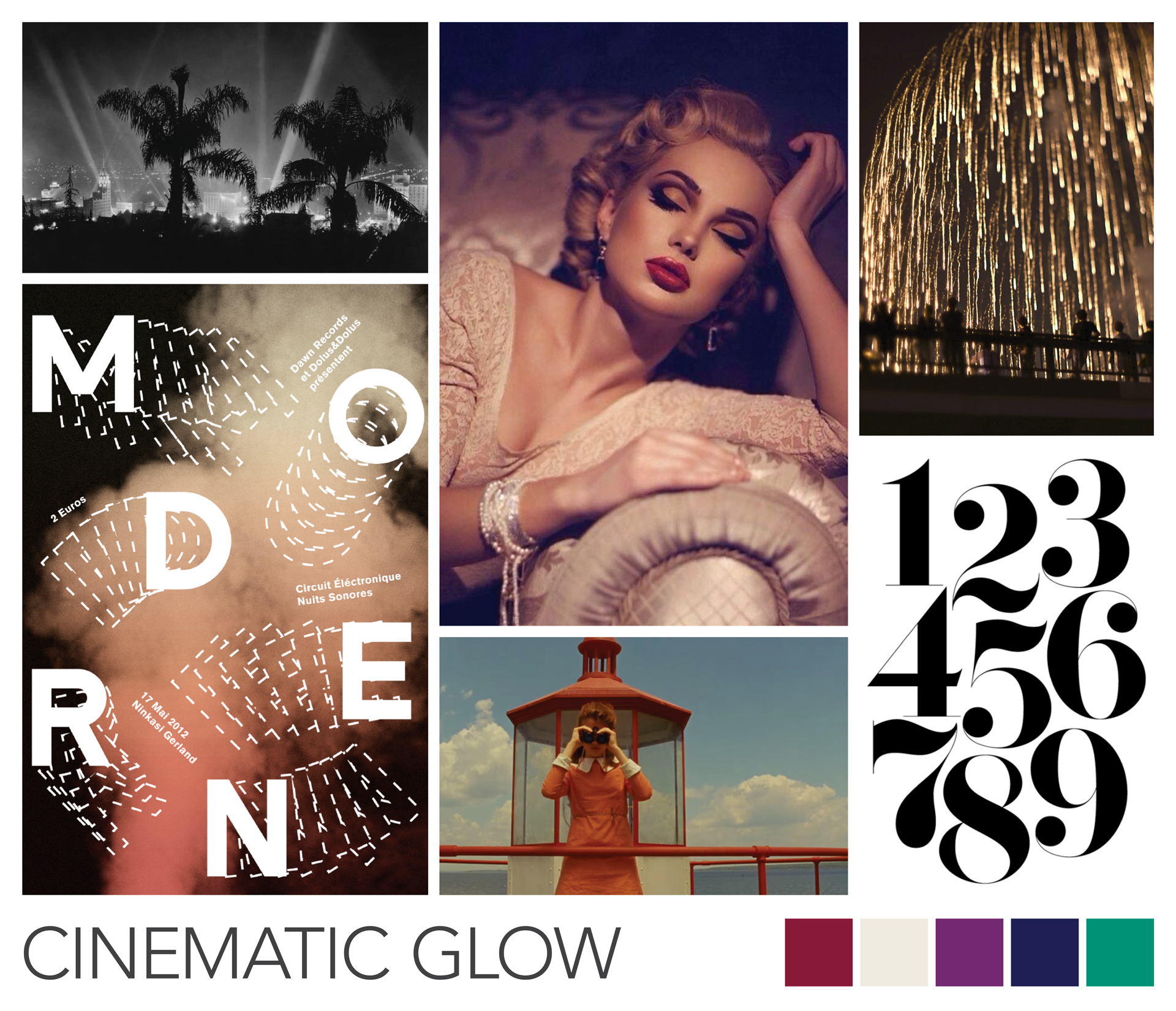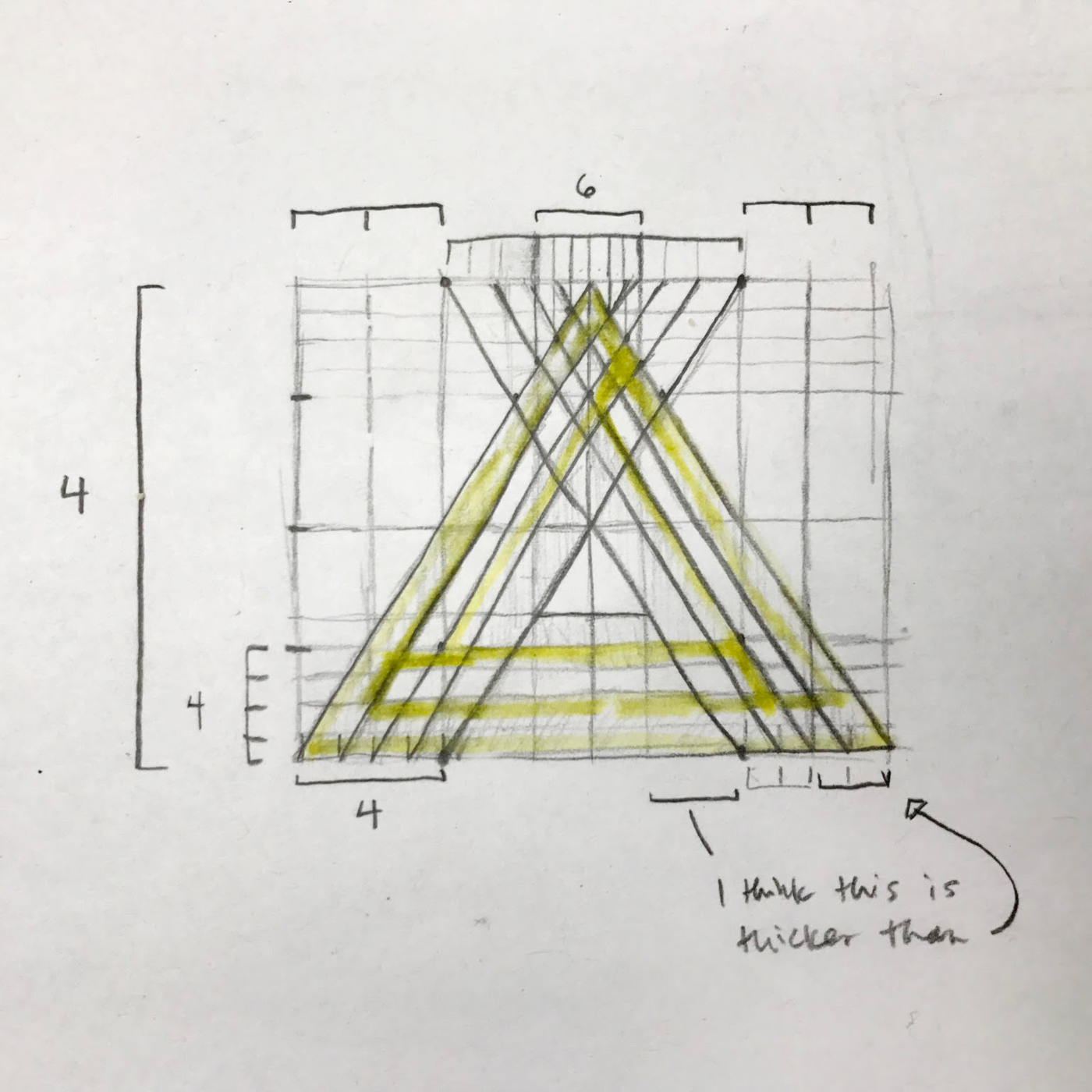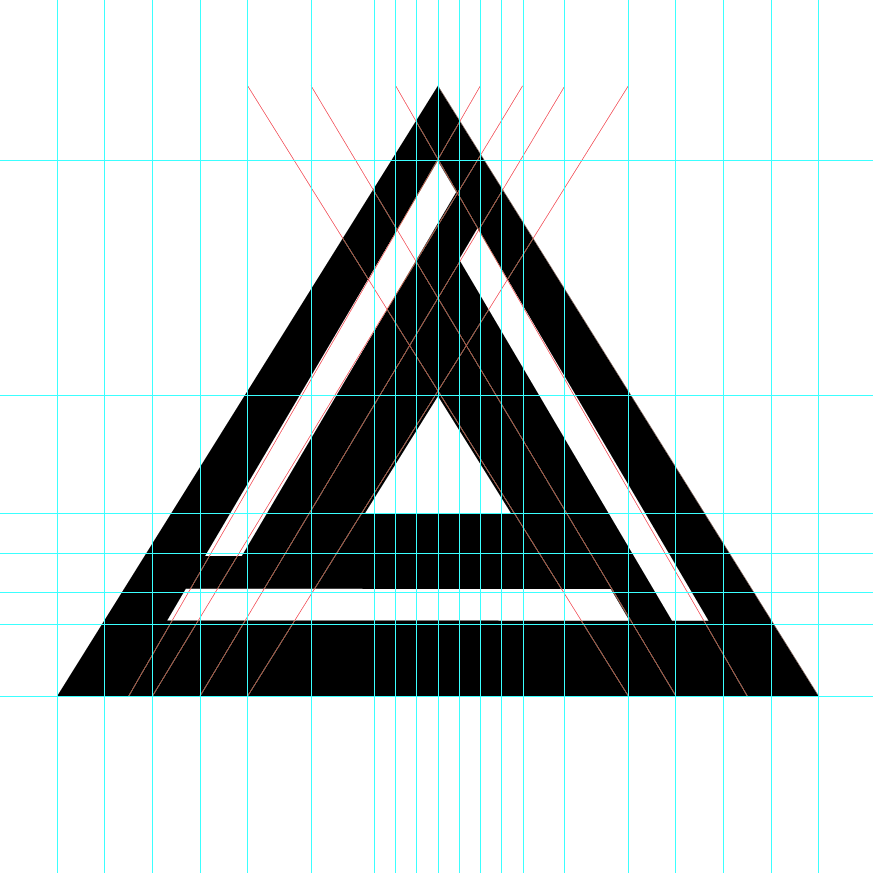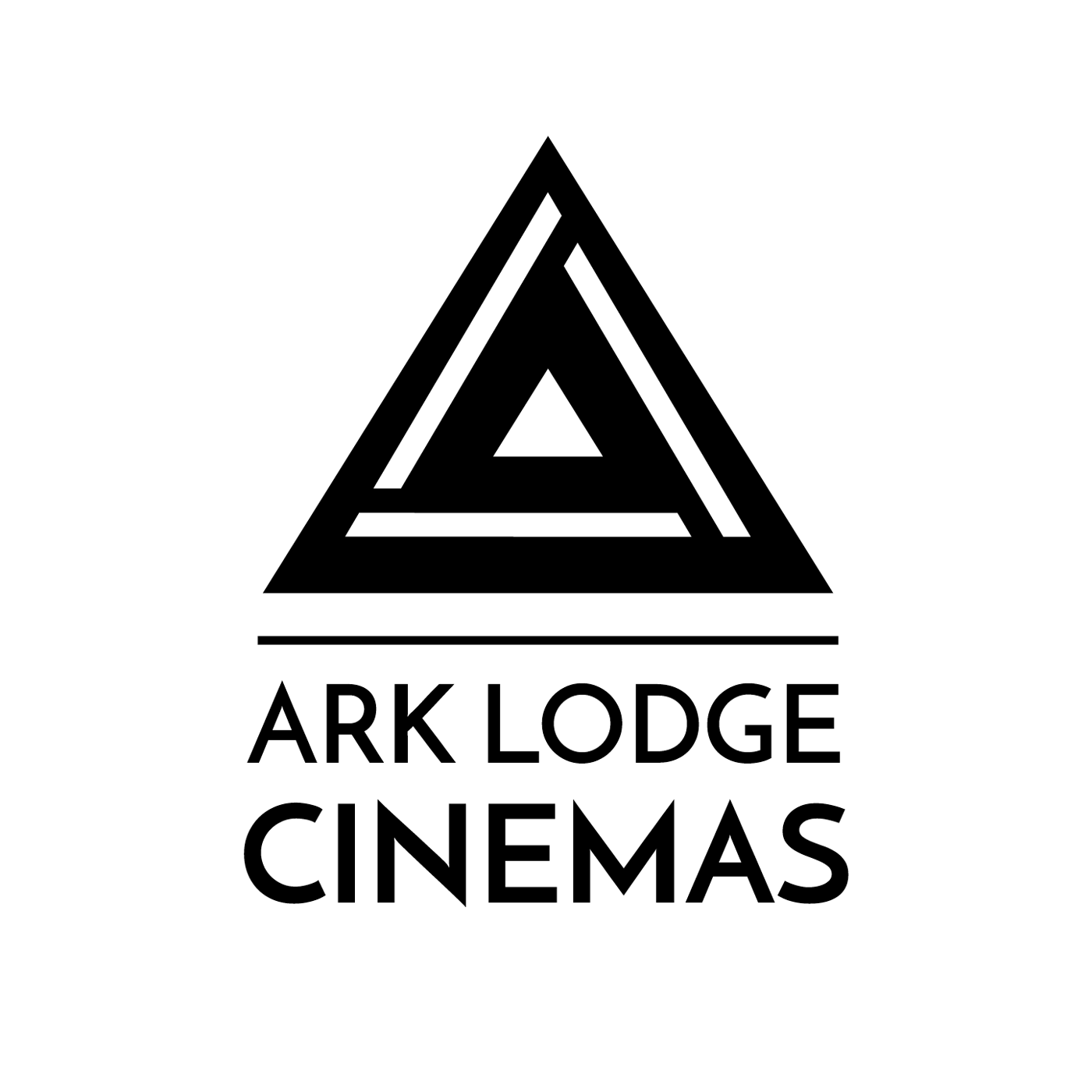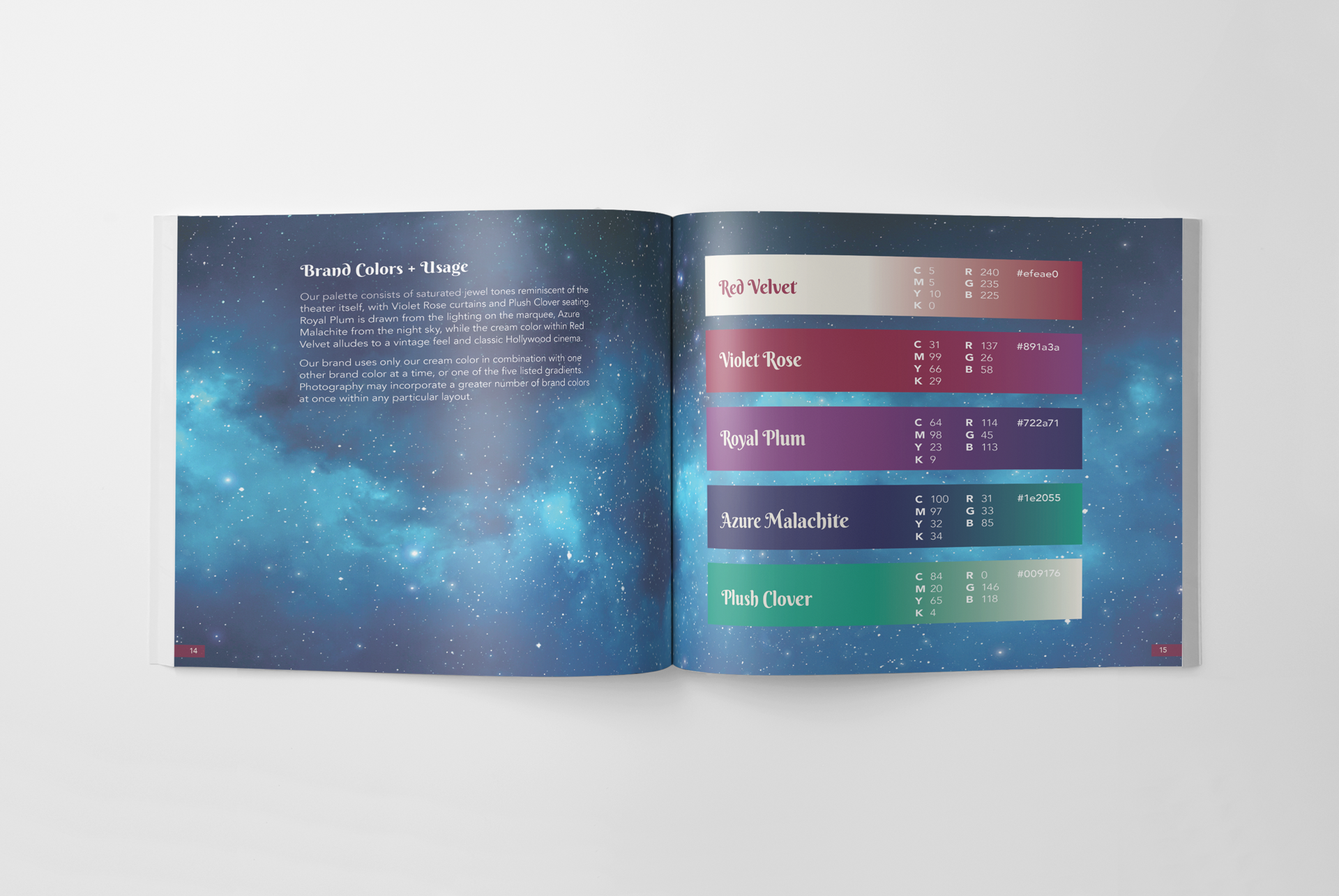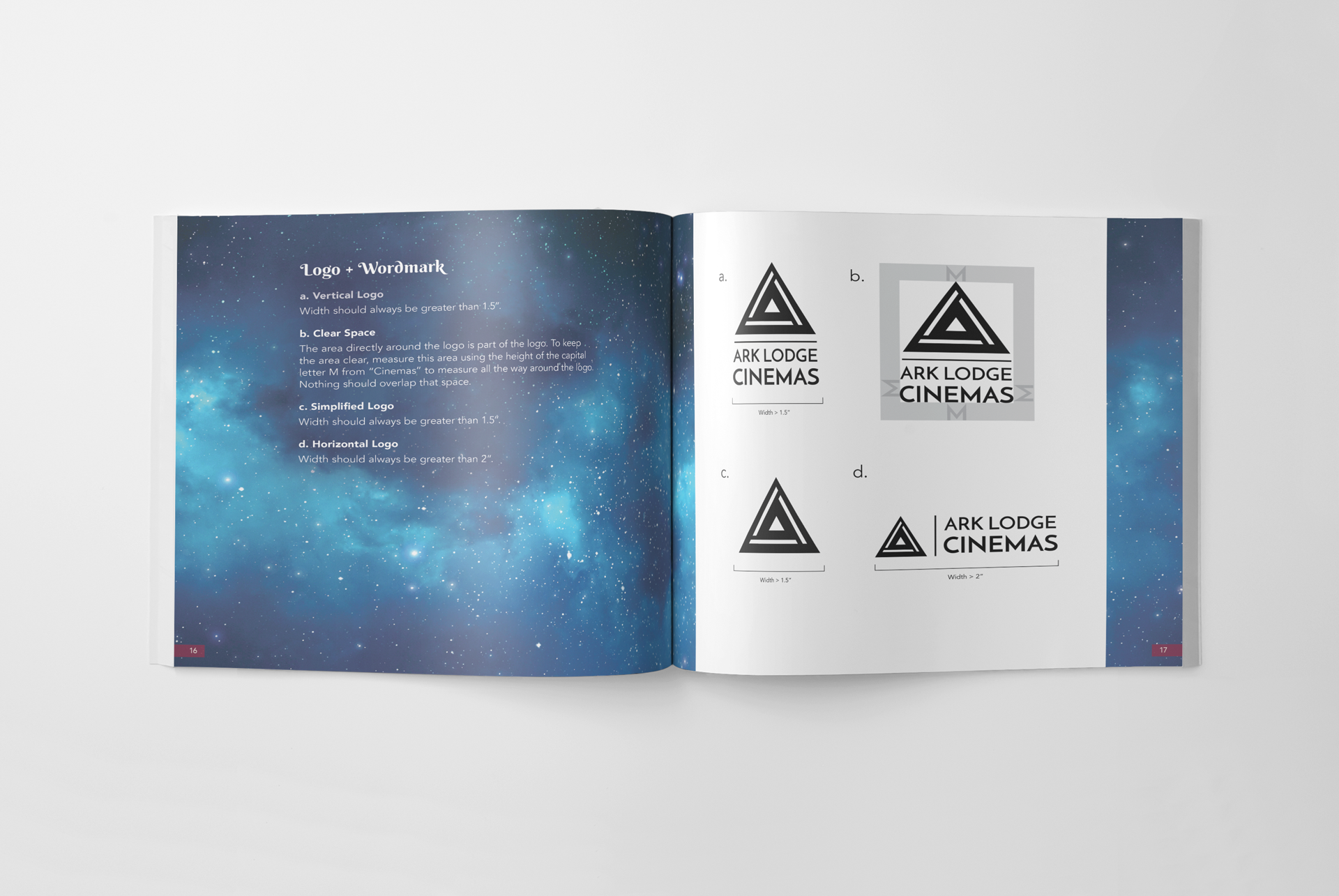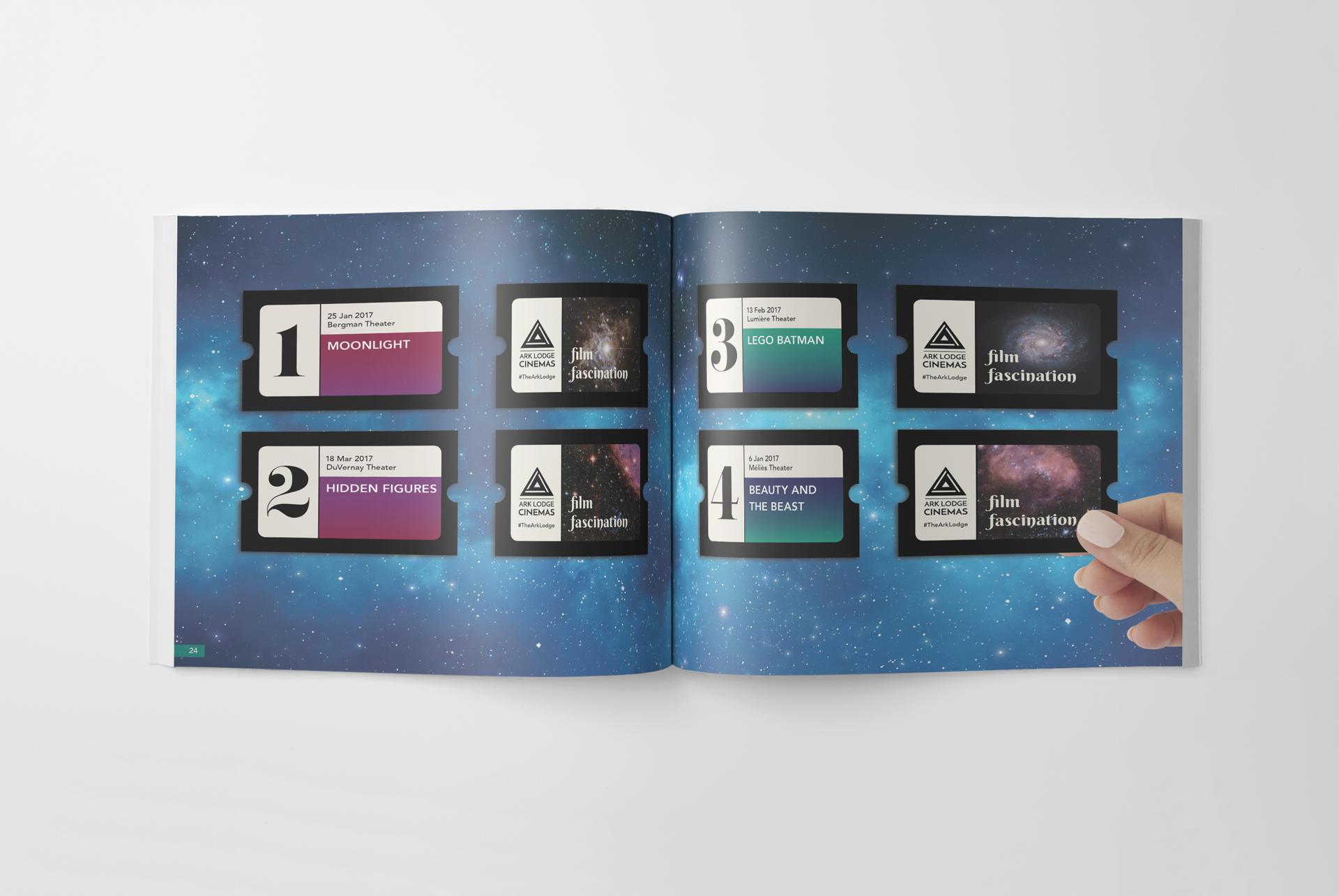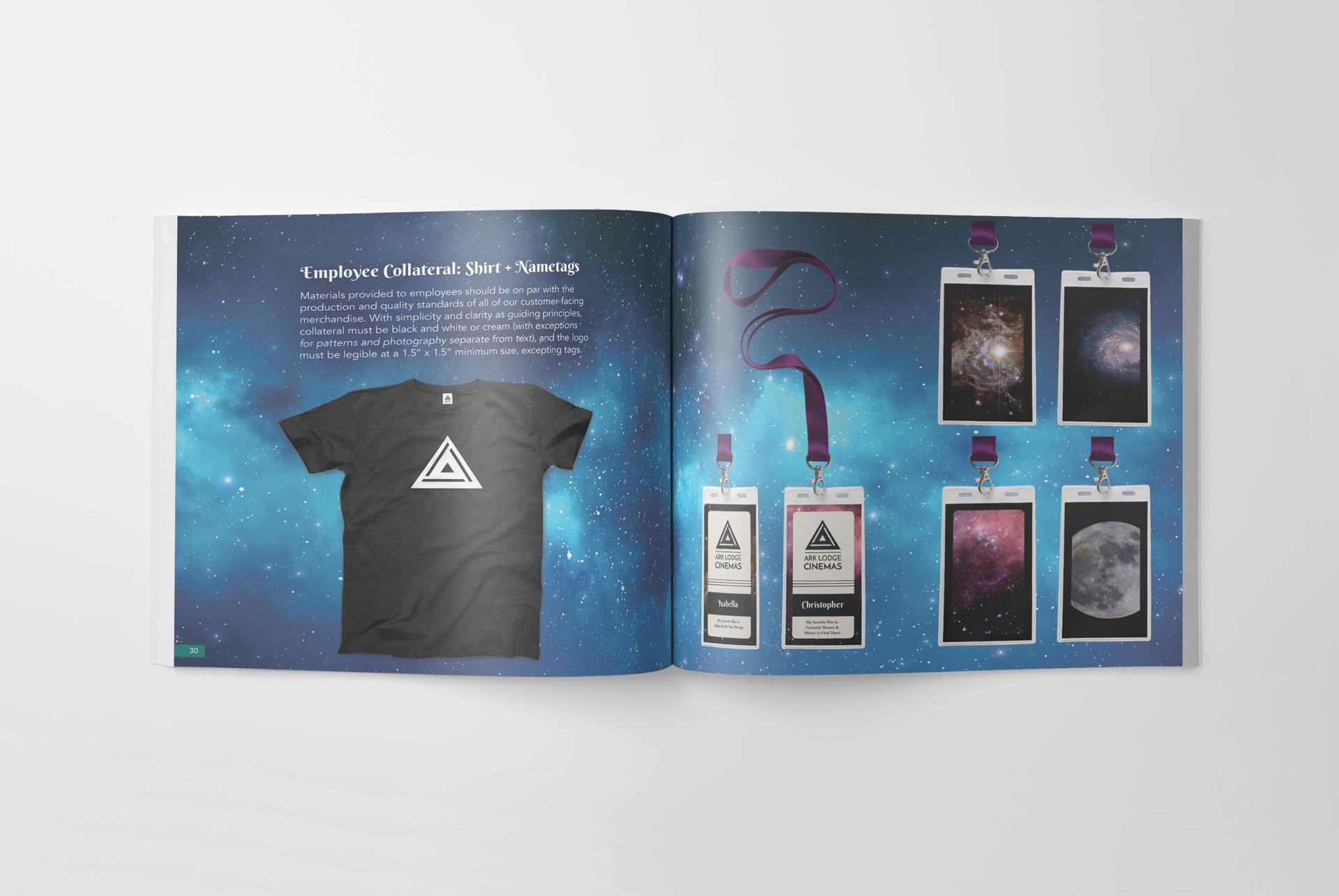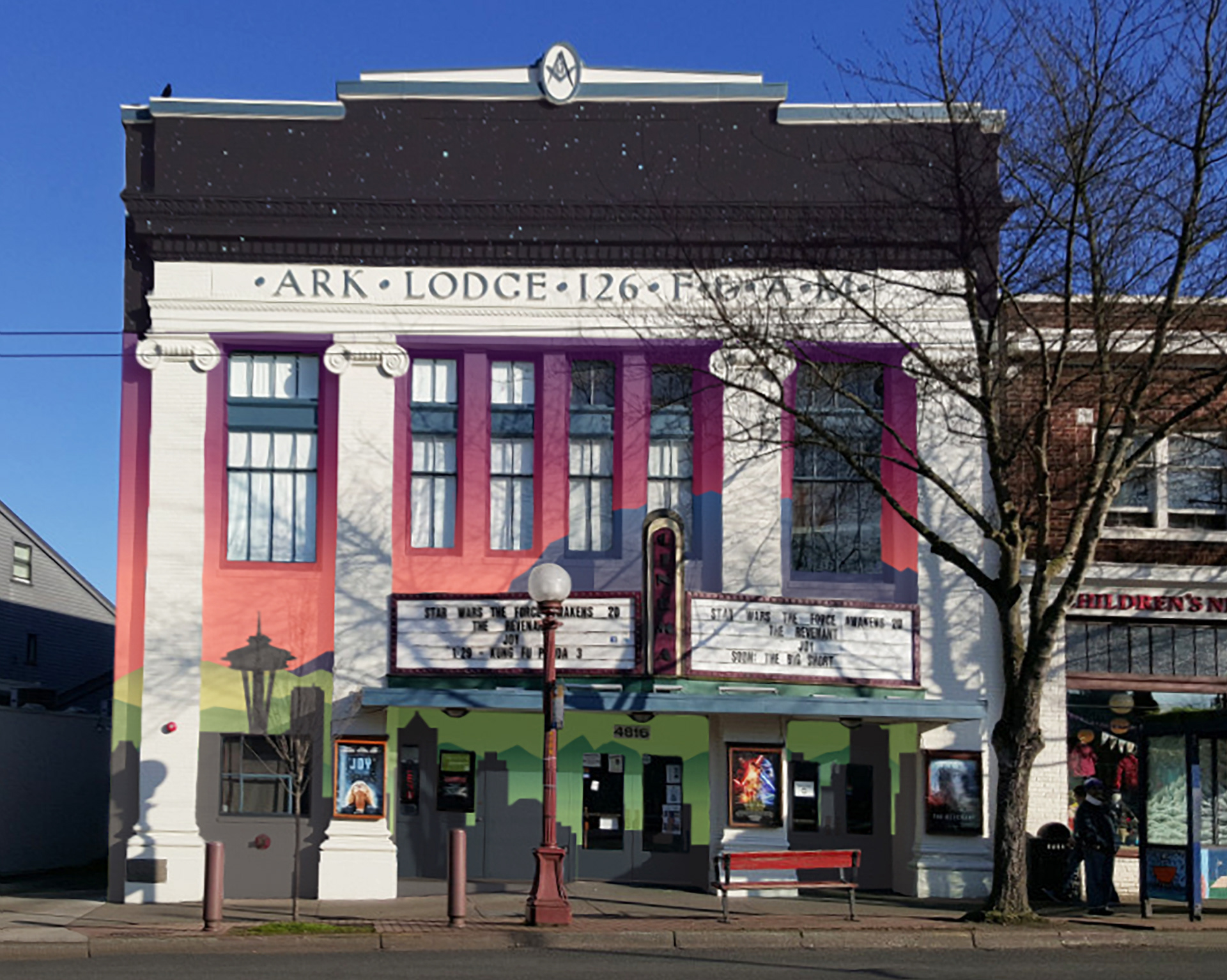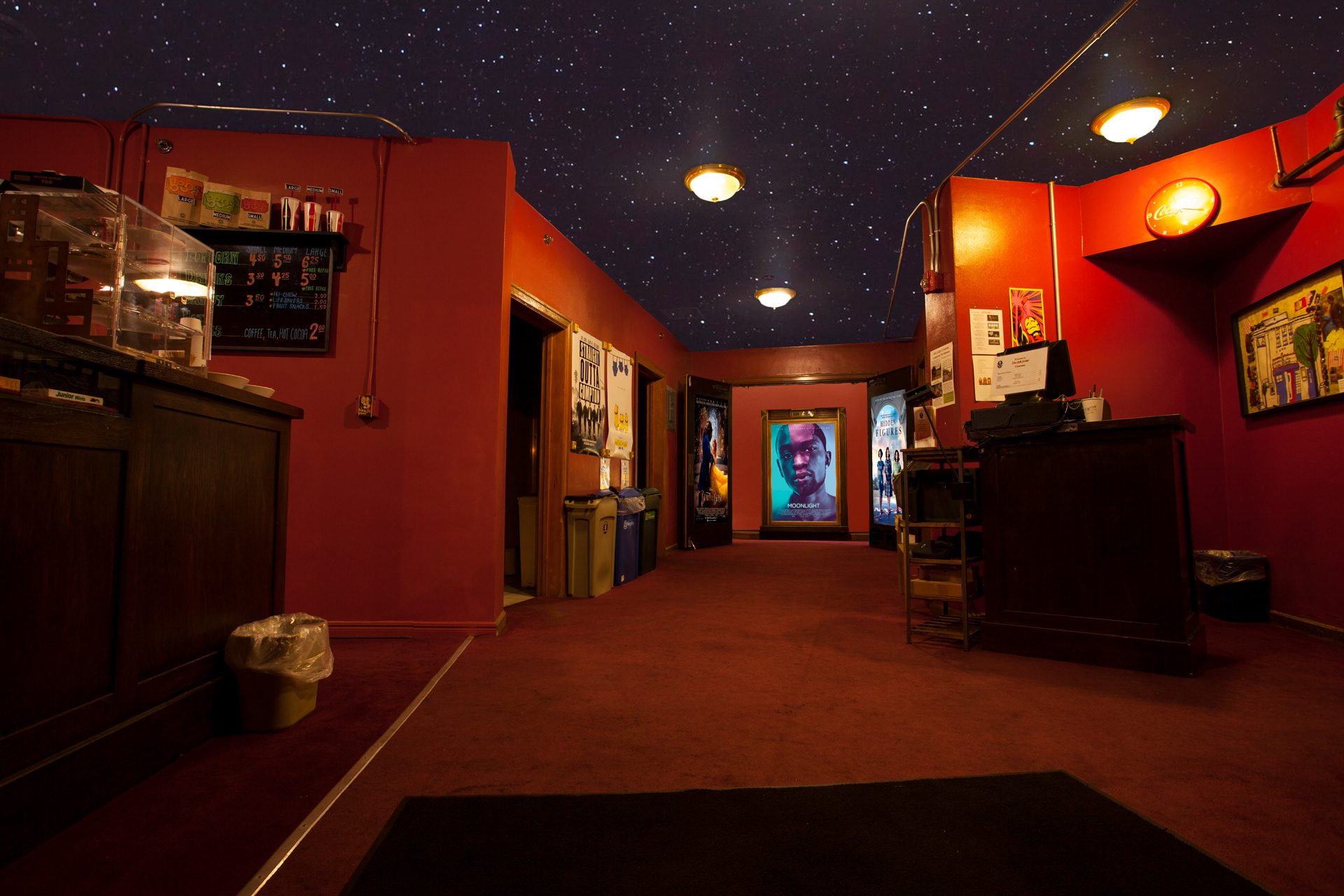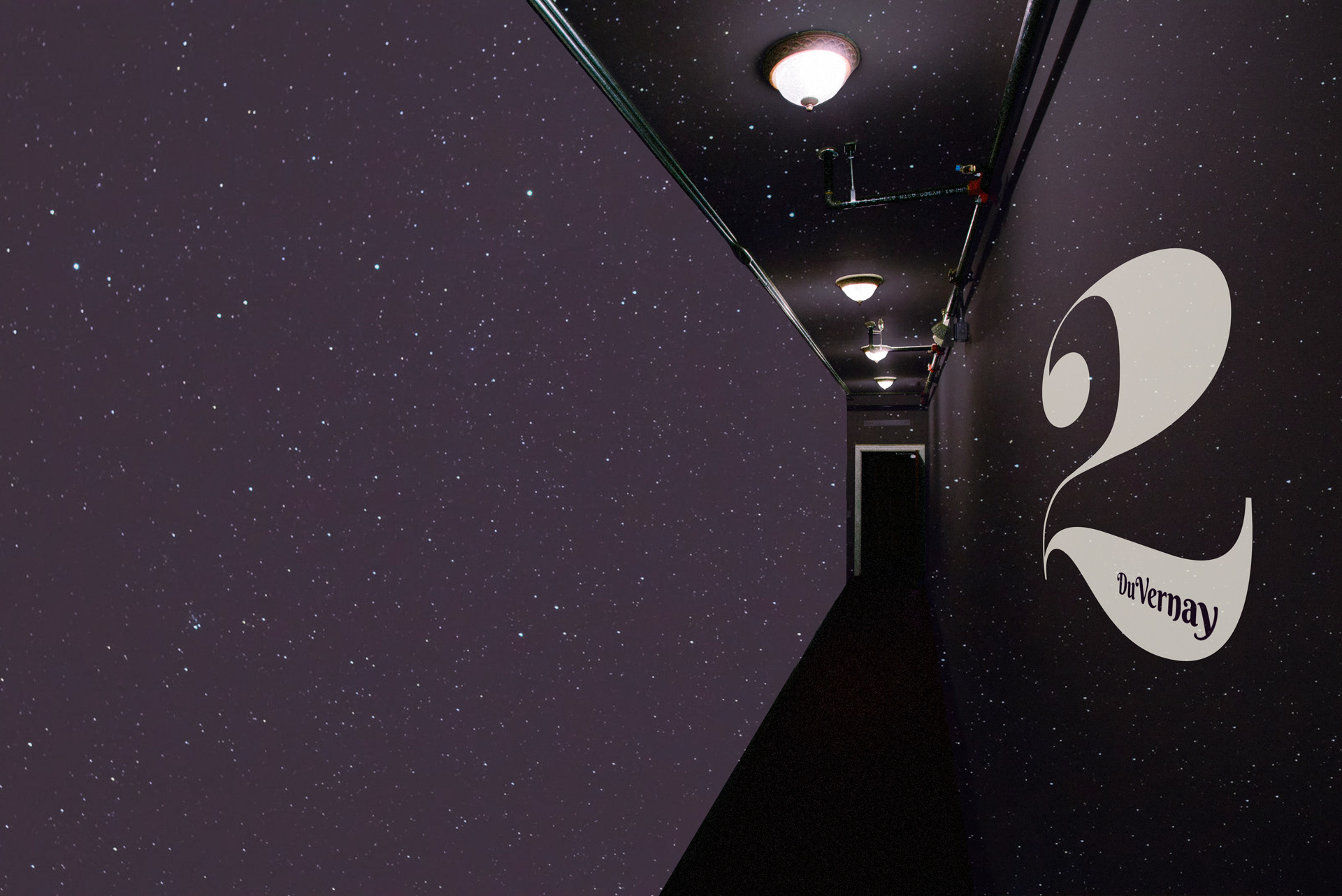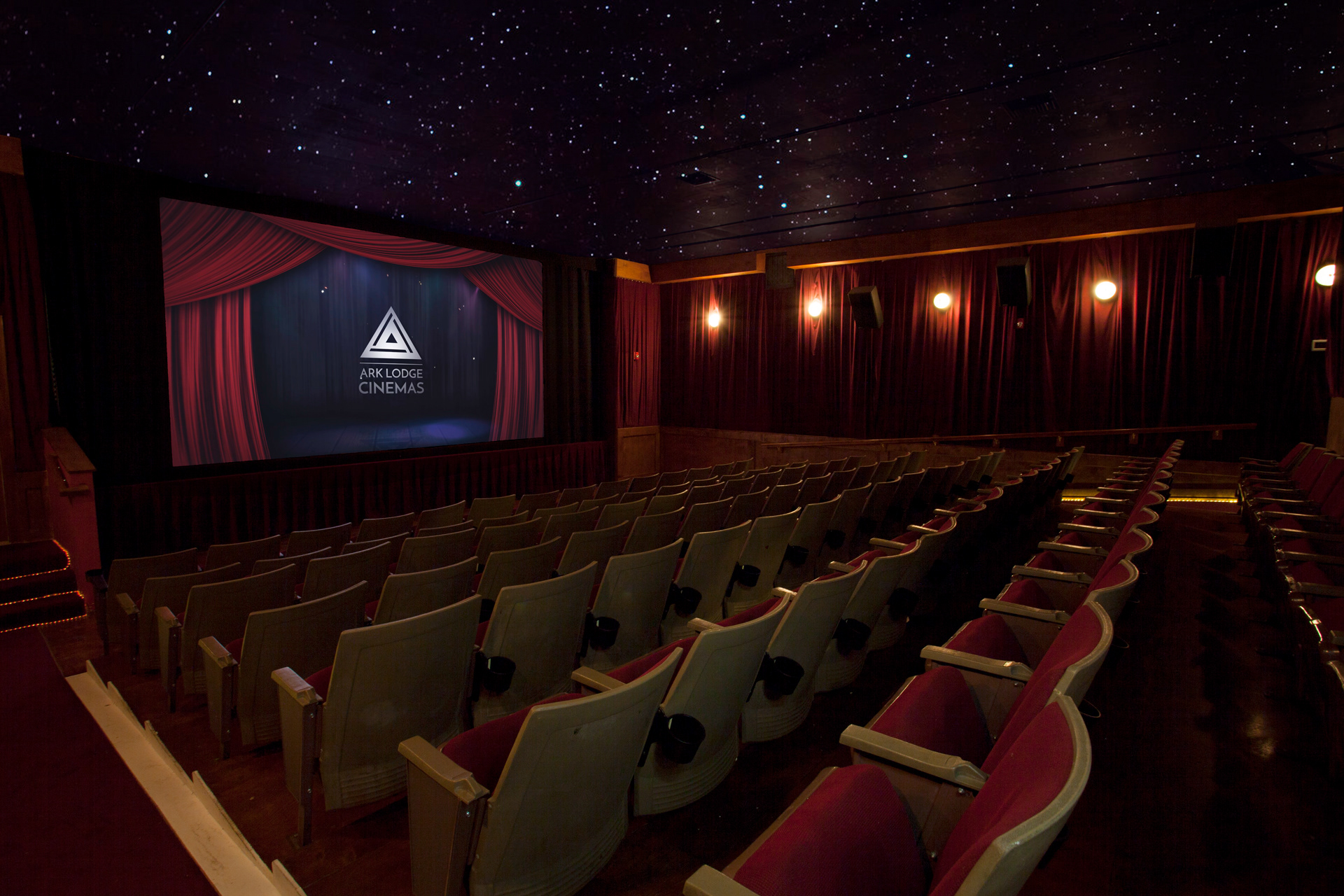 Ark Lodge Brand Guidelines